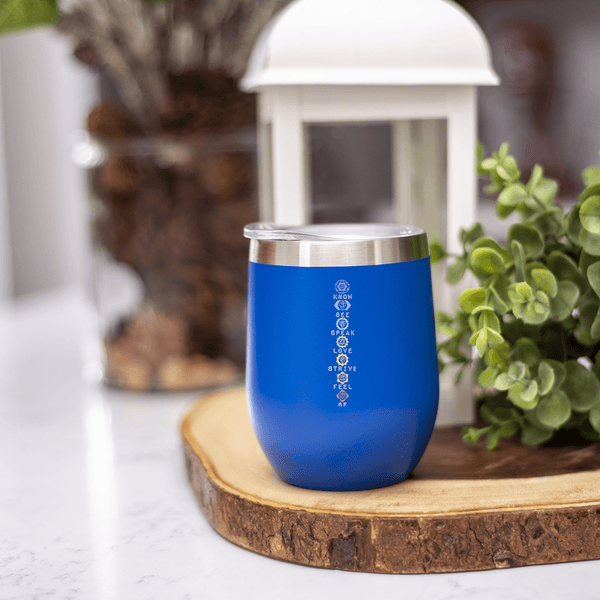 FREE Shipping On All Orders Question? Call @ 844-838-1640 100% Satisfaction Guarantee
You are going to LOVE this stemless wine glass! Perfect addition for to your wine drinking collection! Comes in tons of cute colors and is a must have.
9 oz. drink capacity
Double-walled, vacuum insulated
Keeps beverages cold for 24 hours, hot for 12 hours
Comes with lid
Stainless steel exterior
Hand wash Only
Apparel???ÿ|???ÿMore Color Apparel???ÿ|???ÿV-Necks???ÿ|???ÿLeggings???ÿ| Tumbler
Items will ship within 1-5 days from your order. If you're not 100% satisfied within the first 30 days of receiving your product, let us know and we'll make it right. We carry tees, tank tops, hoodies, long sleeves, sweatshirts, v-necks, tumblers, leggings, hats & more!
Hassle free return/exchange policy! Please contact us at info@soulfulwear.com with any questions, or call us at 844-838-1640
Vertical Chakras - To-Go Cup
ADD TO CART