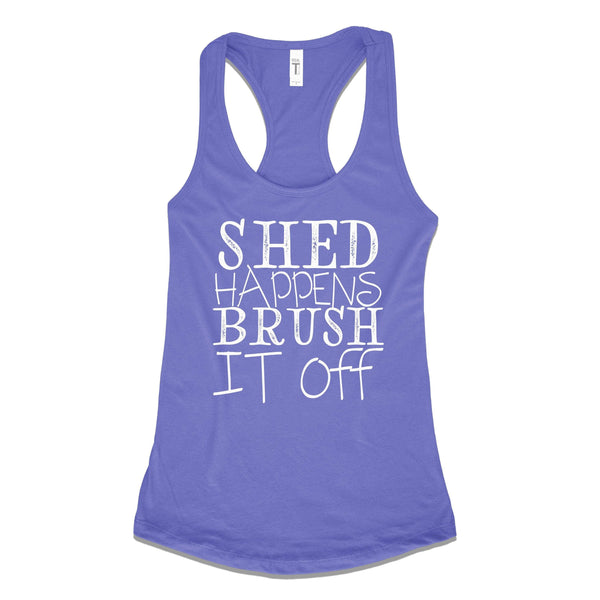 FREE Shipping On All Orders Question? Call @ 844-838-1640 100% Satisfaction Guarantee
This item donates 100% net profits to?Ÿƒ?????ÿSuzy's Senior Dogs.?Ÿƒ?????ÿSuzy's Senior Dogs?Ÿƒ?????ÿworks?Ÿƒ?????ÿto bring awareness to the plight of homeless senior dogs.?Ÿƒ?????ÿ
Because of their age senior dogs are most often overlooked by adopters. People fear adopting senior dogs for a number of reasons, but we?Ÿ?›?›ƒ???ª?›ƒ???›re here to tell a different story. They have so much love to give! Senior dogs make wonderful companions and they simply need to be given the chance.
Designed, printed, and shipped in the USA!
Items will ship within 1-5 days from your order. If you're not 100% satisfied within the first 30 days of receiving your product, let us know and we'll make it right. We carry tees, tank tops, hoodies, long sleeves, sweatshirts, v-necks, tumblers, leggings, hats & more!
Hassle free return/exchange policy! Please contact us at info@soulfulwear.com with any questions, or call us at 844-838-1640
Shed Happens, Brush It Off [Charity Campaign]
ADD TO CART